Fans Installation

Ceiling fans are a great way to keep air moving in a room and this helps to make the occupants feel cooler. In winter they can also be used to push warm air down to ground level helping heating systems work more efficiently.
Ceiling fans work well outdoors creating a nice breeze, which in turn helps to keep flying insects away. When choosing a fan for outdoors be sure to buy one that is specifically designed to be used outdoors.
A great shop to visit is www.beaconlighting.com.au.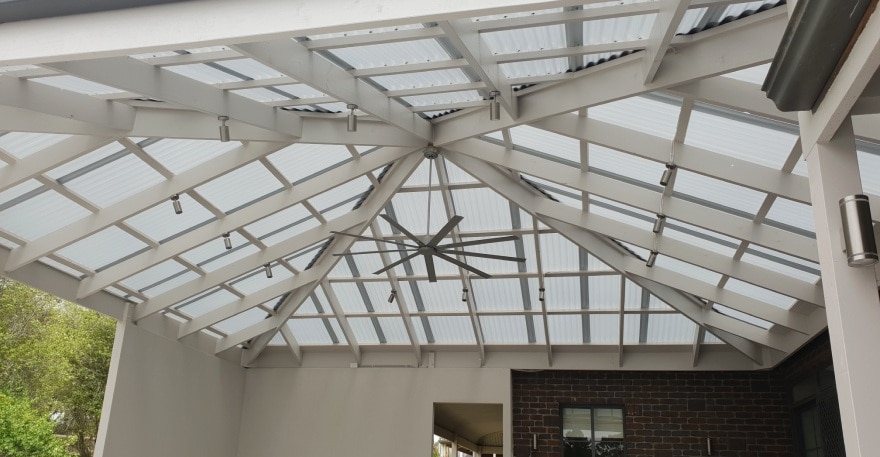 CONTACT US TODAY TO DISCOVER HOW WE CAN HELP YOU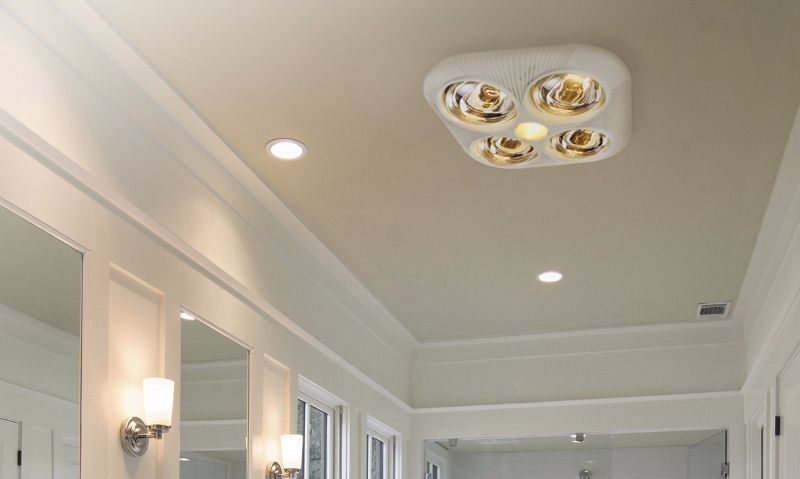 Mastin Electrical are preferred electricians for Beacon Lighting. This means Beacon Lighting are so confident Mastin Electrical will do a top quality installation they are willing to give an additional 12 months warranty on top of the 2 years warranty you get with your fan.

Mastin Electrical also install bathroom and kitchen exhaust fans, wall fans and combined light and exhaust fan systems. Mastin Electrical can also install heat, light & fan units for bathrooms sometimes better known as IXL's.

Smoke alarm installation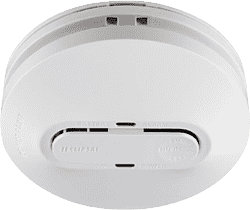 Infrascan sensor & LED Flood Light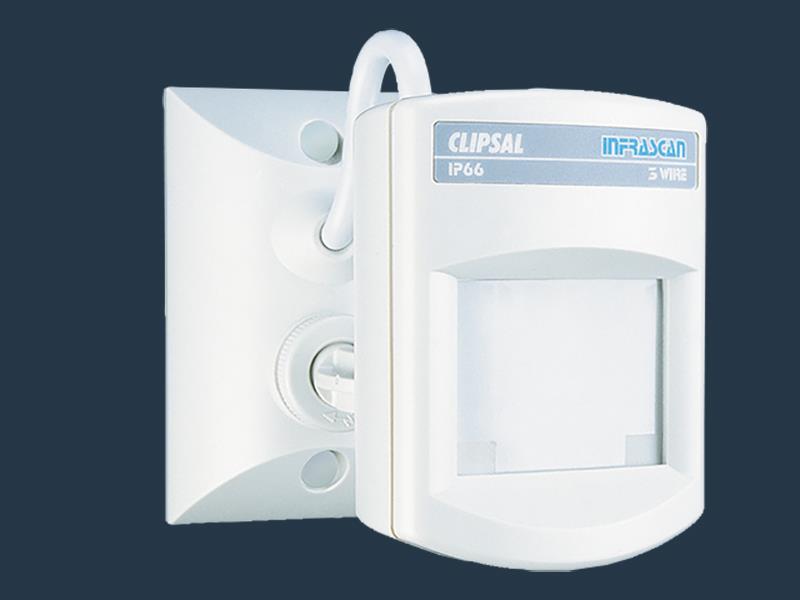 Heat/Light/Fan
Bathroom Unit