Test & Tag

To help you conform with your OH&S electrical and workplace safety requirements Mastin Electrical can carry out your appliance test and tagging.

Not only can we do your test and tagging, at the same time we can test your RCD's to ensure they are tripping within the permissible time. We can carry out earth fault loop impedance testing to ensure under a fault condition no one is at risk of an electric shock.

We can then provide you with a report of earth fault loop impedance readings, RCD tripping times and items tested. We can also outline any actions required.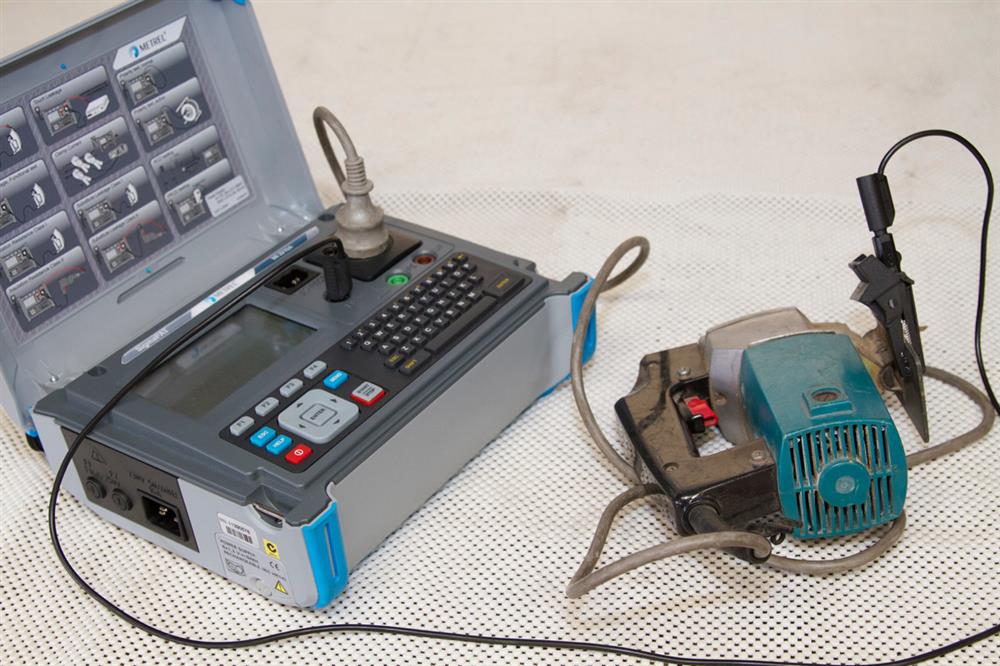 CONTACT US TODAY TO DISCOVER HOW WE CAN HELP YOU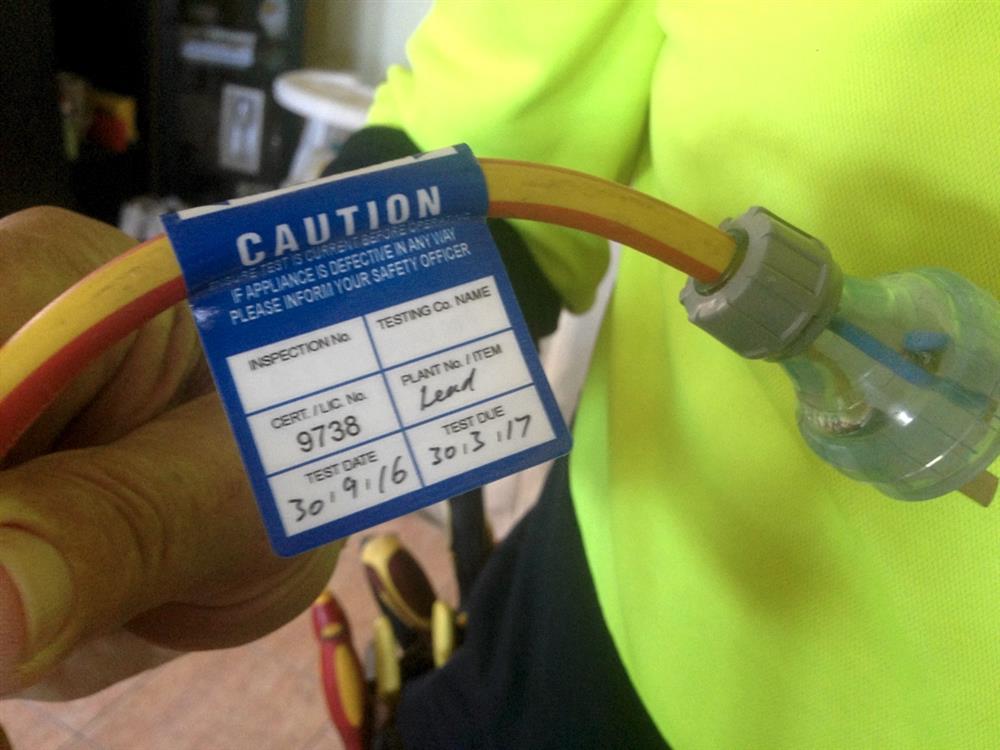 Mastin Electrical - your safety is our priority.

Smoke alarm installation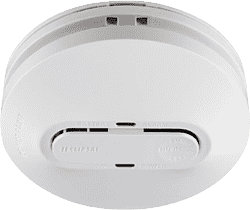 Infrascan sensor & LED Flood Light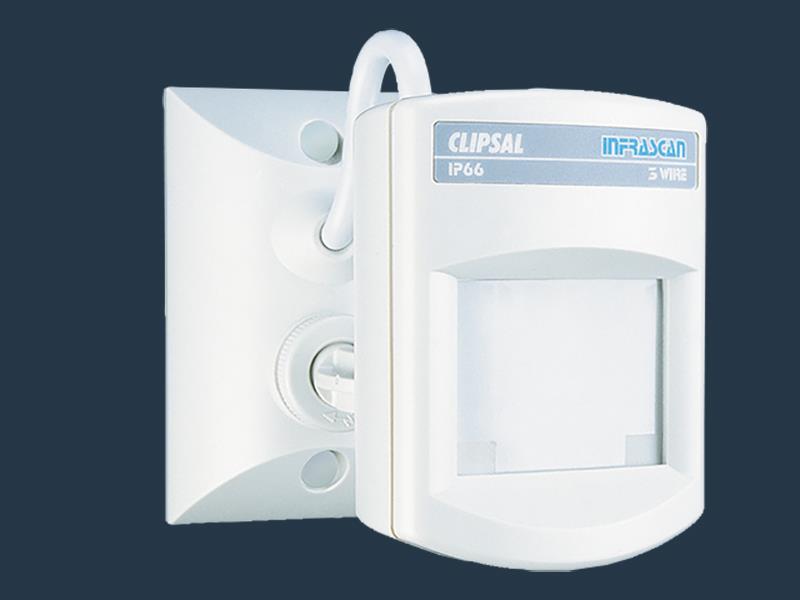 Heat/Light/Fan
Bathroom Unit