Lighting and Power

At Mastin Electrical we can cover all your lighting needs from car parks to domestic home lighting. Are you worried about security? LED lighting controlled by a sensor can deter most would be thieves. Do you want the outside of your property to look great at night? Lets discuss some options.

Do you require additional power points or an outside power point? A dedicated power circuit for that new oven or cook top? Maybe you have a circuit that overloads and you would like to split it up to stop the overloading.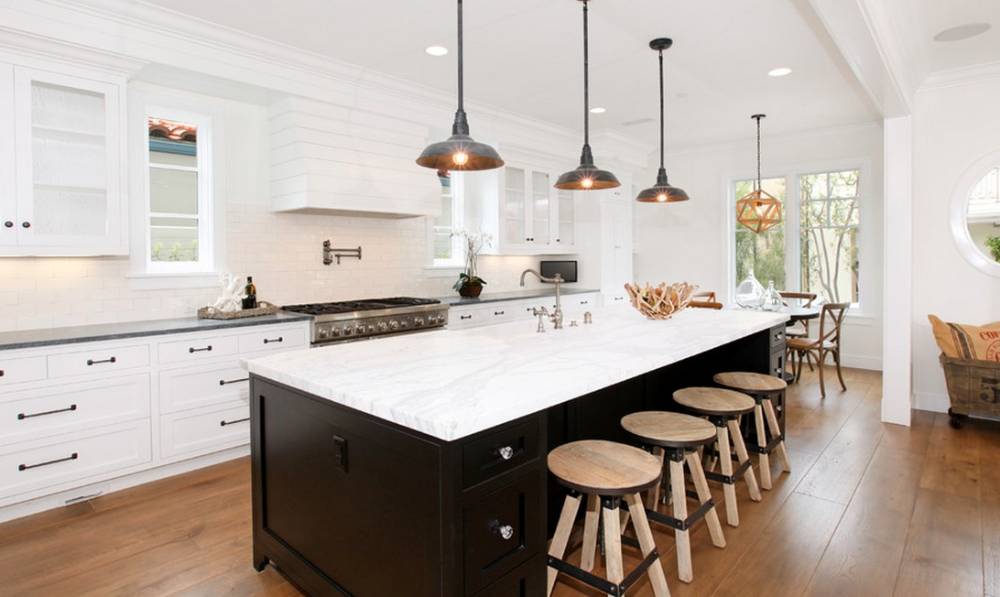 CONTACT US TODAY TO DISCOVER HOW WE CAN HELP YOU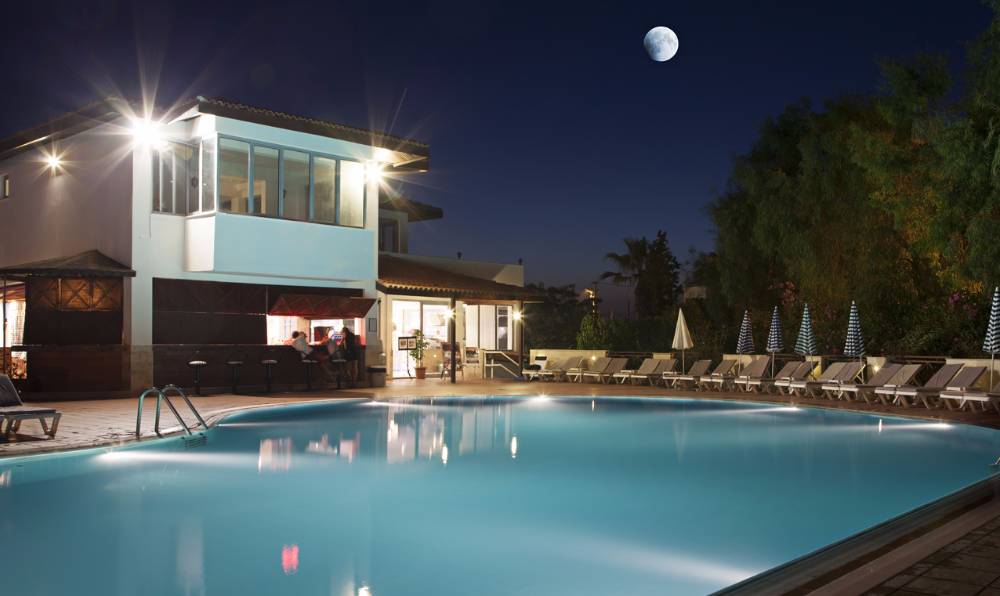 Have you just moved into a new property? Having a full Electrical Condition Report carried out is a great way to find any issues that need urgent attention.

The testing can prove the wiring is still in an acceptable condition. A report and test readings are supplied for future reference and testing.

Give Mastin Electrical a call.

Smoke alarm installation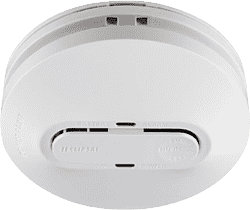 Infrascan sensor & LED Flood Light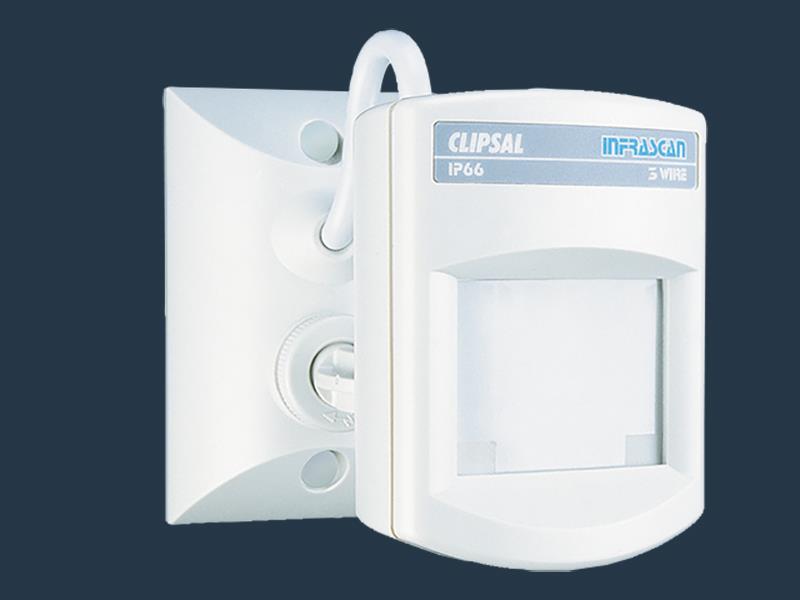 Heat/Light/Fan
Bathroom Unit