Property Maintenance & Repairs

If you are involved in property management, then you will know how important it is to have reliable trustworthy tradesmen when maintenance or repairs are required. At Mastin Electrical our customer service is exceptional and as Master Electrician Members our work is to the highest of standards.

Our electricians are trained problem solvers and are always looking for the best solution for the customer. Mastin Electrical can service domestic or commercial properties. Our customer database helps us to record all work carried out for a customer.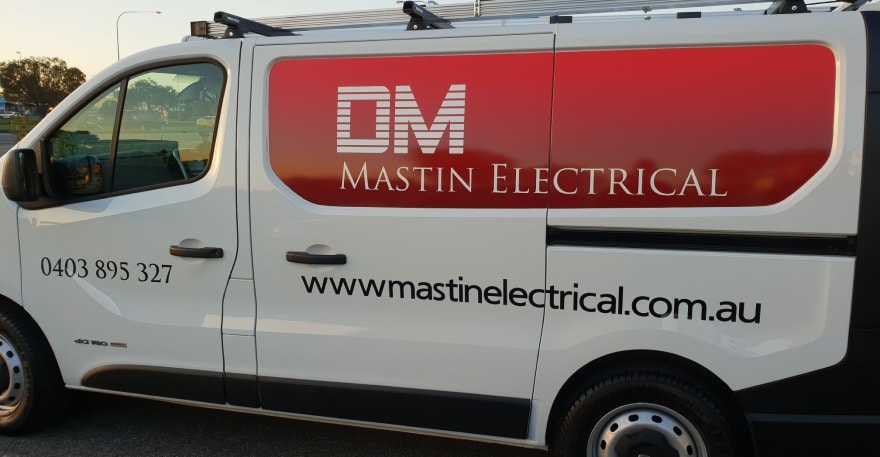 CONTACT US TODAY TO DISCOVER HOW WE CAN HELP YOU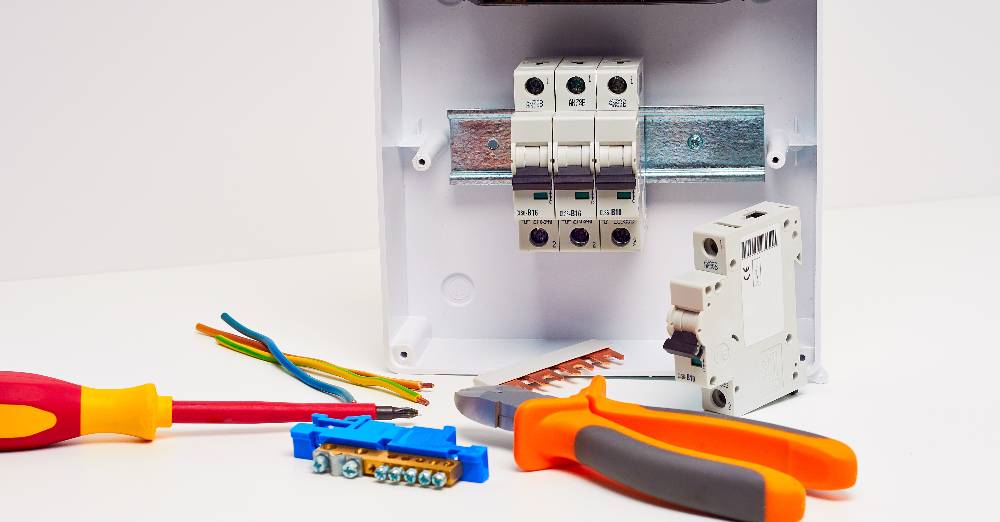 We can even record individual sites or properties and the work that has been performed. All of this information then ensures that repairs and works can be serviced quickly and efficiently, keeping costs as low as possible.

Our team will keep you up to date throughout the process making sure you are fully aware of work being carried out and any costs involved.

Smoke alarm installation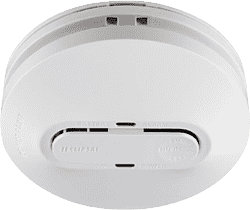 Infrascan sensor & LED Flood Light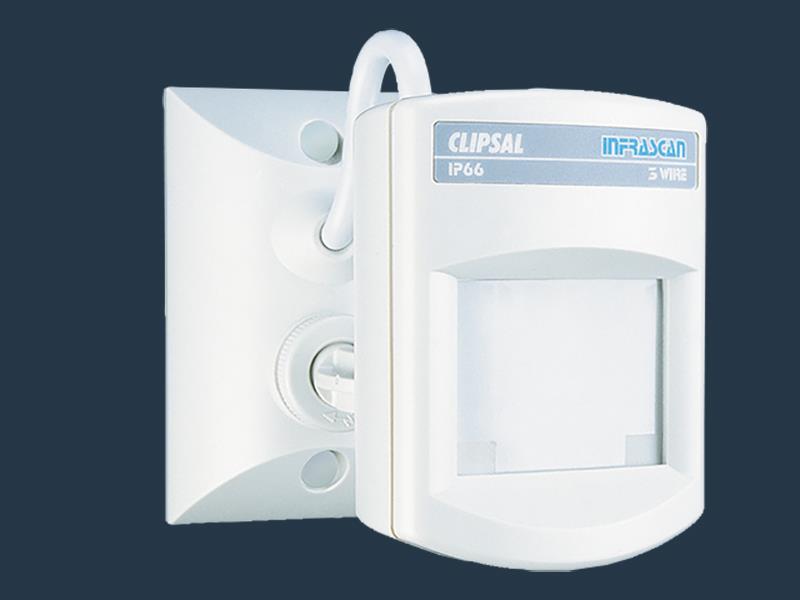 Heat/Light/Fan
Bathroom Unit