Switchboard Upgrades

Mastin Electrical specialise in main board upgrades.
Before you think of doing any electrical work the first money you should spend is on getting your main board upgraded. If you bought a car and the brakes didn't work correctly you would not spend money on a go fast stripe down the side. This is the same with any property, before spending money on lights and fancy fittings make sure the core electrical system is safe.
Why get a switchboard upgraded?

There are so many properties that require their main board to be upgraded to present day standards. If you have any of the following items in your main board it is time to get Mastin Electrical to have a look.
Black asbestos back board
Old ceramic fuses
No safety switch
If you have a safety switch do you have one for power and lights
No more than three circuits on one safety switch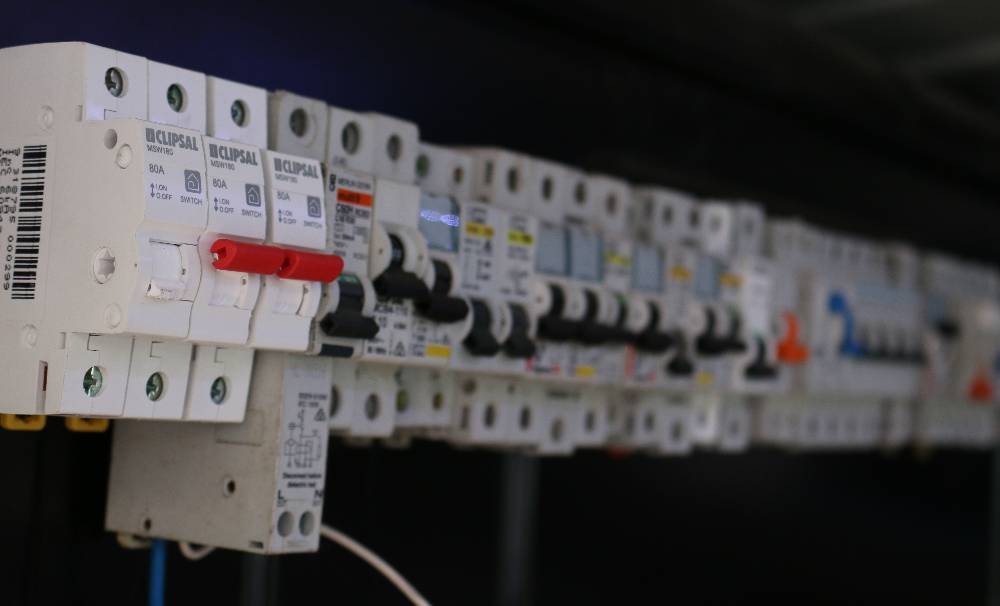 CONTACT US TODAY TO GET YOUR SWITCHBOARD UPGRADE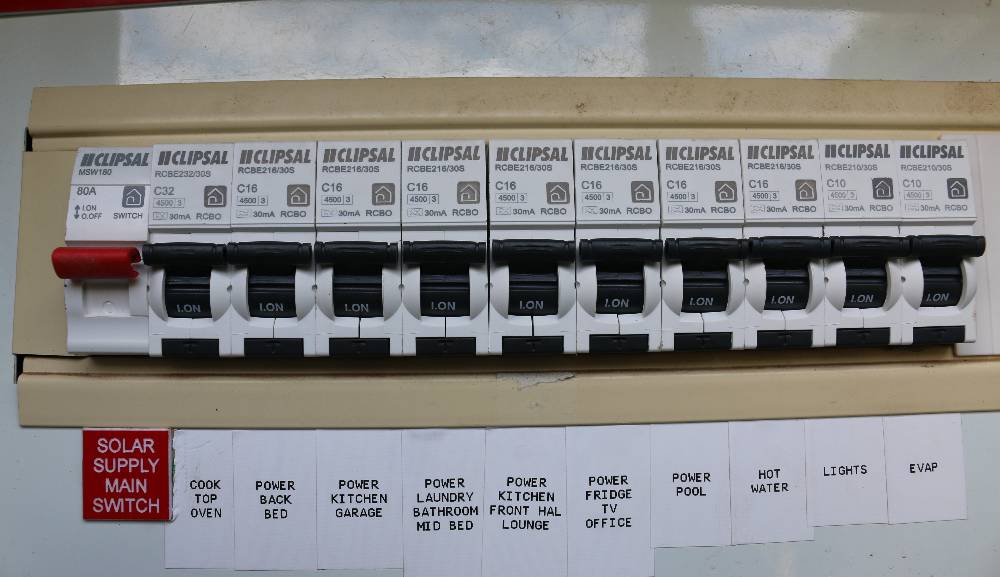 How Switchboard Upgrades are done:

The ideal way to upgrade your main board is to install a new Bramite backboard by removing the asbestos backboard and ceramic fuses. Install a new 12 way or greater main board if the room is available. Install a new main switch and surge diverter. Install an RCBO on each circuit.

An RCBO is the new modern version of the old safety switch. Each circuit will now have its own safety switch. If there is a fault on the circuit only that circuit will trip and all other circuits will stay energized. By doing this you are ensuring your property has the correct electrical safety guards.

Other Services We Offer:

Smoke Alarm Installation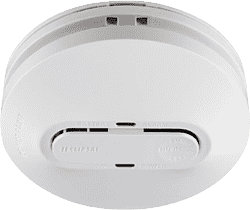 Infrascan sensor & LED Flood Light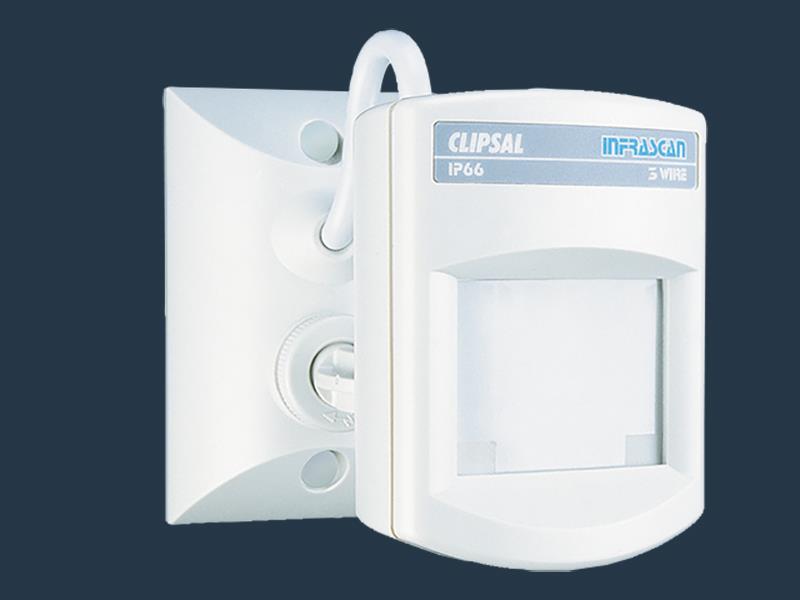 Heat/Light/Fan Bathroom Unit